Venturi Return Fittings
Our Products
V-Fittings™
Our ANSI/APSP/ICC-15 Compliant Products
Infusion Pool Products introduces, Revolutionary, Venturi Driven Swimming Pool Return Line Fittings! Our complete line of replacement and new construction V-Fittings' are ANSI/APSP/ICC-15 compliant. V-Fittings' venturi technology deep heats while drastically enhancing circulation, improving chemical disbursement and reducing energy consumption. Deep heating highly compliments the effectiveness of solar pool covers and solar systems.
Save time, money and energy by simply replacing your standard eyeball swimming pool return line fittings today! V-Fittings' 60 degree venturi deep heats by drawing warmer surface water through strategically placed louvers thrusting it to the floor of the pool creating a cleaner, easier to service swimming pool. V-Fittings have no moving parts and simply attach to wall return line inlets worldwide. Go Green while saving money and improving water quality for the life of the pool!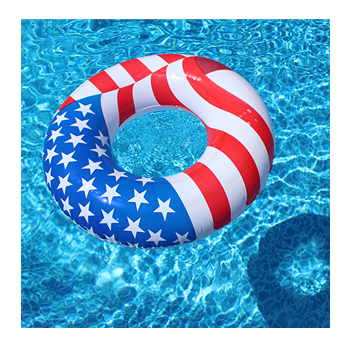 Made in the U.S.A.
Enhances any fiberglass, vinyl, or concrete pool! Recommended on every swimming pool return line inlet!
Reduce Energy Costs
Extend Your Swim Season
Benefit from Cleaner, Healthier Water
Maximize Solar Cover Performance
Sweep debris towards the main drain
Target Dead Spots, Steps, and Benches
Create an Easier To Service Water Quality
Complements Energy Efficiency Regulations Nationwide
Enjoy River Flow and Fountain Features
Will Pay for Itself and Keep Paying You Back
---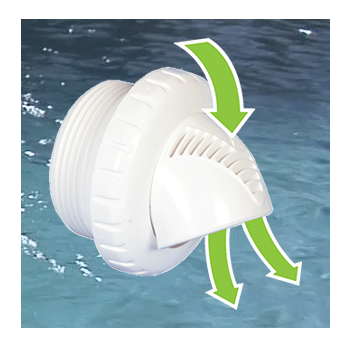 Deep Heat
V-Fittings increase velocity of water being returned to the pool, by the pool's circulation system, which creates a draw of warmer surface water through strategically placed louvers within the surrounding body. The result is a greater volume of surface water being dispersed to the floor of the pool-deep heating while maximizing circulation. This deep heating feature highly compliments the effectiveness of solar pool covers and solar systems.
---
Advanced Skimming with River Flow and Fountain Features
V-Fittings' river flow and fountain features create a soothing, more enjoyable environment while maximizing pool skimmer performance. Easily adjustable, V-Fittings can be aimed towards the surface of the pool, providing a cooling effect, on hot summer days.
---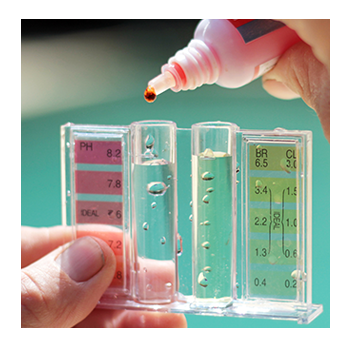 Save on Chemical and Energy Costs
The installation of V-Fittings provides energy savings through reduced circulating pump and pool heater operating times. Improved directional circulation evenly disperses chemicals, eliminating algae buildup, reducing various chemical uses and evaporation.
---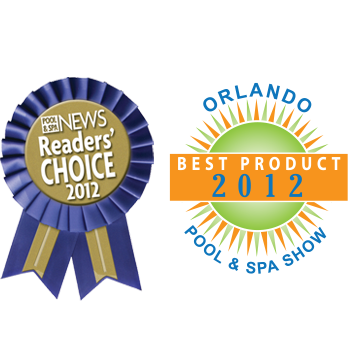 Infusion Pool Products' 2012 Top Product Awards!
Thanks to all of our supporters, Infusion Pool Products is elected by Pool & Spa News to the Products of 2012 and receives the Industry Voted Best Product award at the Orlando Pool & Spa show!
Read More
---
Check out our Great Reviews on Amazon!
How To Purchase Our V-Fittings™
Ask Your Preferred Distributor For Infusion Pool Products V-Fitting Availability.