Save Time, Money,
And Energy!
Infusion Pool Products V-Fitting™ venturi swimming pool return line inlet fittings drastically enhance circulation and Deep Heat by drawing warmer surface water through strategically placed louvers thrusting it to the floor of the pool!
Revolutionary
Energy Efficient
V-Fittings
Enhance Any Fiberglass, Vinyl or Concrete Pool!
ANSI/APSP/ICC-15 Compliant — Available in Eight Designer Colors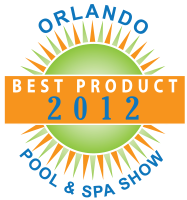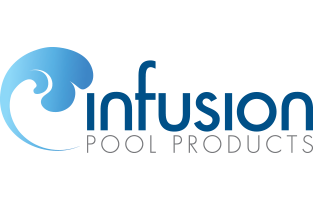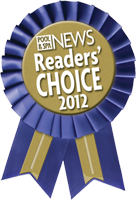 Up To Double Turnover Rates!
Energy Efficient Swimming Pool Return Line Inlet Fitting
V-Fittings™ 60 degree venturi increases flow by drawing surrounding water through strategically placed louvers thrusting it to the floor. Venturi enhanced circulation improves chemical disbursement creating an easier to service water quality!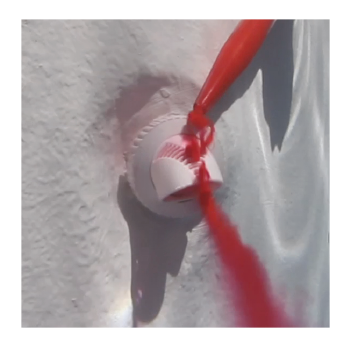 Featured Article
How to Make the Most of Variable Speed Pumps
Variable-speed pumps have set the new industry standard for efficiency, and many customers already know the energy-saving potential of these products. What they don't know is how to calculate that savings and get the most out of the pump they purchase.
By Rena Goldman, Rebecca Robledo
Go to Article
Infusion Pool Products
More Praise For
V-Fittings

In The News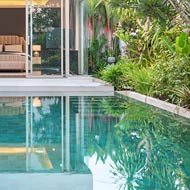 Achieve Maximium Energy Efficiency
Pool inlet configuration can make a big difference in energy savings. Industry experts explain how.
by Rebecca Robledo
Read Now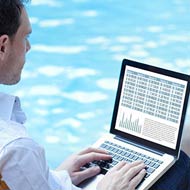 Turnover Rate as High as 80 Percent
Energy efficiency audit recommends V-Fittings' to improve turnover rates in PSN article "It's Easy Being Green!"
by Ben Thomas
Read Now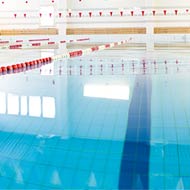 FPSIE Study Aims to Influence Policy
FPSIE study recognizes V-Fittings for Energy Efficiency without compromising water quality. Study by Michael Orr.
by Rebecca Robledo
Read Now
V-Fittings™ Product Testimonials
Infusion jet returns dynamically change for the better the way water circulates in a pool. They improve pools plumbed with minimal returns and undersized equipment on our remodel projects. Customers get it. We benefit. It is that simple.
Mike S., California Pools
We have been using Infusion

V-Fittings

in all our new pool builds for the past 2 years. Our service techs have noticed how the flow of water toward the bottom of pool has kept the floor cleaner than other pools without them.
Shaun L., Lambert Custom Pools
I just wanted to let you know the Infusion pool returns were delivered to me today and I installed them; they are phenomenal!

V-Fittings

evenly distribute the water throughout the entire Pool! I love the product!
Ken, Pool Owner
The product support we received was unbelievable; fast responses that were accurate and useful. After a little modification, we installed the

V-Fitting

and found it not only lived up to our expectations but exceeded them!
Jay, Pool Owner
How To Purchase Our V-Fittings™
Ask Your Preferred Distributor For Infusion Pool Products V-Fitting Availability.