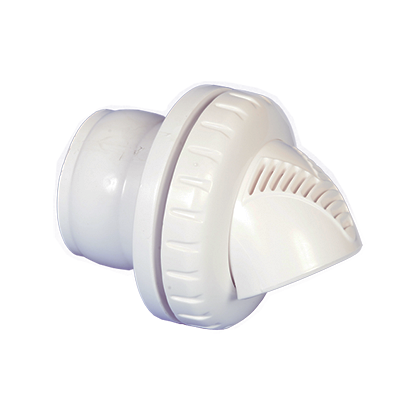 Model VRFSAS
Venturi Return Fitting Self Aligning Slip 1.5" Inlet
Infusion Pool Products introduces, Revolutionary, Venturi Driven Swimming Pool Return Line Fittings! Our complete line of replacement and new construction V-Fittings' are ANSI/APSP/ICC-15 compliant.
- V-Fittings' venturi technology deep heats while drastically enhancing circulation, improving chemical disbursement and reducing energy consumption.
- Deep heating highly compliments the effectiveness of solar pool covers and solar systems.
- Save time, money and energy by simply replacing your standard eyeball swimming pool return line fittings.
- Enhance any fiberglass, vinyl or concrete pool
Colors
View Other V-Fitting Models
Up To Double Turnover Rates!
Ask Your Service Professional to Install V-Fittings Today and Start Saving Money!
V-Fittings™ directional increased flow disrupts sediment from side walls and floor of pool increasing effectiveness of chemicals and swimming pool filters. The installation of Infusion's venturi return fittings will save time, money and energy associated with operating and servicing swimming pools while enhancing water quality through increased circulation and improved chemical disbursement.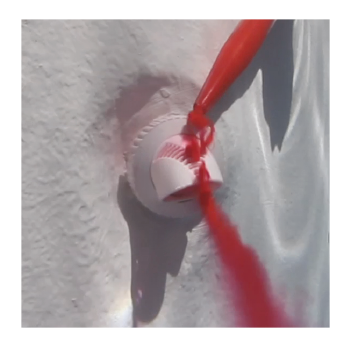 How To Purchase Our V-Fittings™
Ask Your Preferred Distributor For Infusion Pool Products V-Fitting Availability.